Hello everyone. I'm afraid some malicious people hacked the gamestorm site's database, deleting it in order to attempt to extort the organization for money.
I've been able to restore a backup from March, so things are a little weird right now. The good news is that we retain very little personal data, really very little beyond name and email address.
In any case, please bear with us while I sort things out.
Thanks for you patience.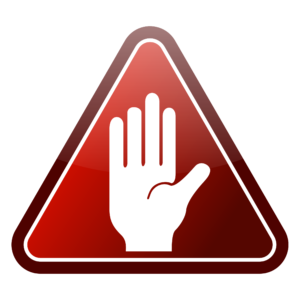 Hi all. We've been having a rough patch with the web server, or some connection to it.
We're in the process of addressing it with Amazon Web Services. Since that may take time, rather than give everyone whiplash, we're postponing signups to tomorrow (Monday, March 11) at 6 PM.
Thanks for your patience!
1/17/19

10/23/18

9/24/18

9/12/18

8/1/18

7/7/18

4/8/18

4/4/18

2/13/18

2/12/18