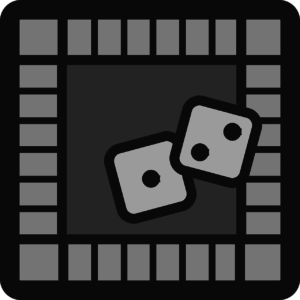 Greeting Gamers!
We are quickly approaching our next Game Day. In just five days, we will once upon descend upon Red Lion with our many games to enjoy.
When: September 29th – 9:00am to 9:00pm
Where: Red Lion Hotel on the River, Jantzen Beach
Perks for Game Day include access to a limited (but still vast) selection of our Game Library, membership discounts, on-site membership purchases, and countless new friends to make. Come and enjoy the day with us!
I forgot to mention. This is a Free Event! Come one, come all.