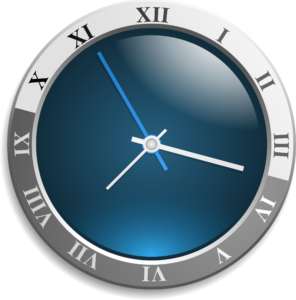 This post will also be linked under the Attend menu and will be updated as hours for various areas get sorted out.
Convention Proper opens Thursday (April 5th) at Noon and runs through Sunday (April 8th) at 5PM.
Registration-
Thursday: Noon to 8PM
Friday: 8AM to 8PM
Saturday: 8AM to 8PM
Sunday: 8AM to 3PM
Pre-registration for GameStorm 21 will start at 10AM Sunday.
Dealers Hall-
Friday : Noon to 7PM
Saturday: 9AM to 7PM
Sunday: 9AM to 1PM
Office-
Thursday: Noon to 7PM
Friday: 9AM to 7PM
Saturday: 9AM to 7PM
Sunday: 9AM to 3PM