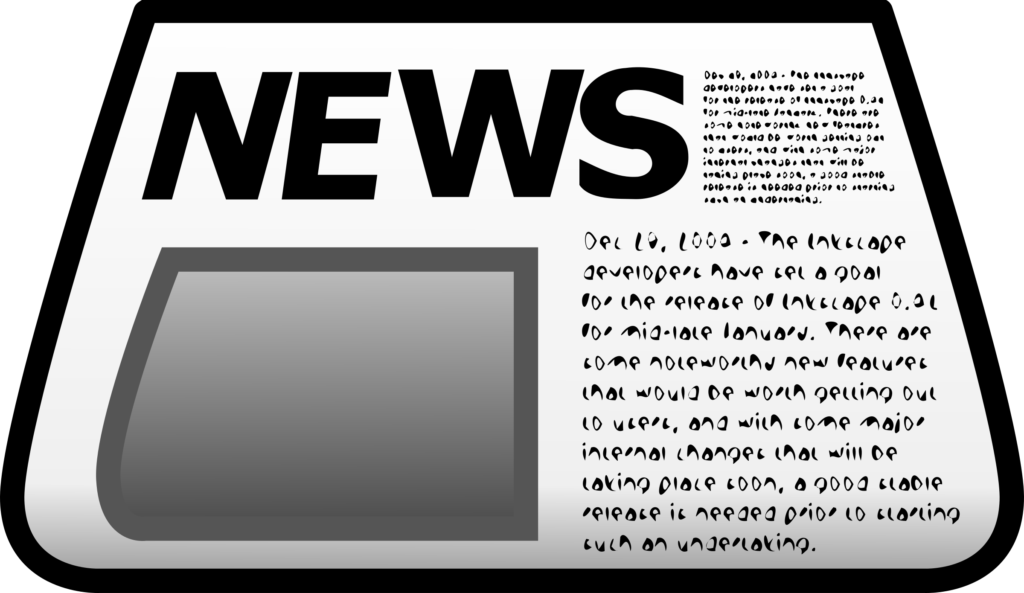 A communication breakdown caused us to be late renewing the domain. As you can see it has since been taken care of. Sorry for any inconvenience.
In other news, I realized that I should mention that there don't appear to be any lingering security issues, and that we never handle your financial information, that's why you get sent to PayPal to actually pay for memberships.
Thanks for your patience!