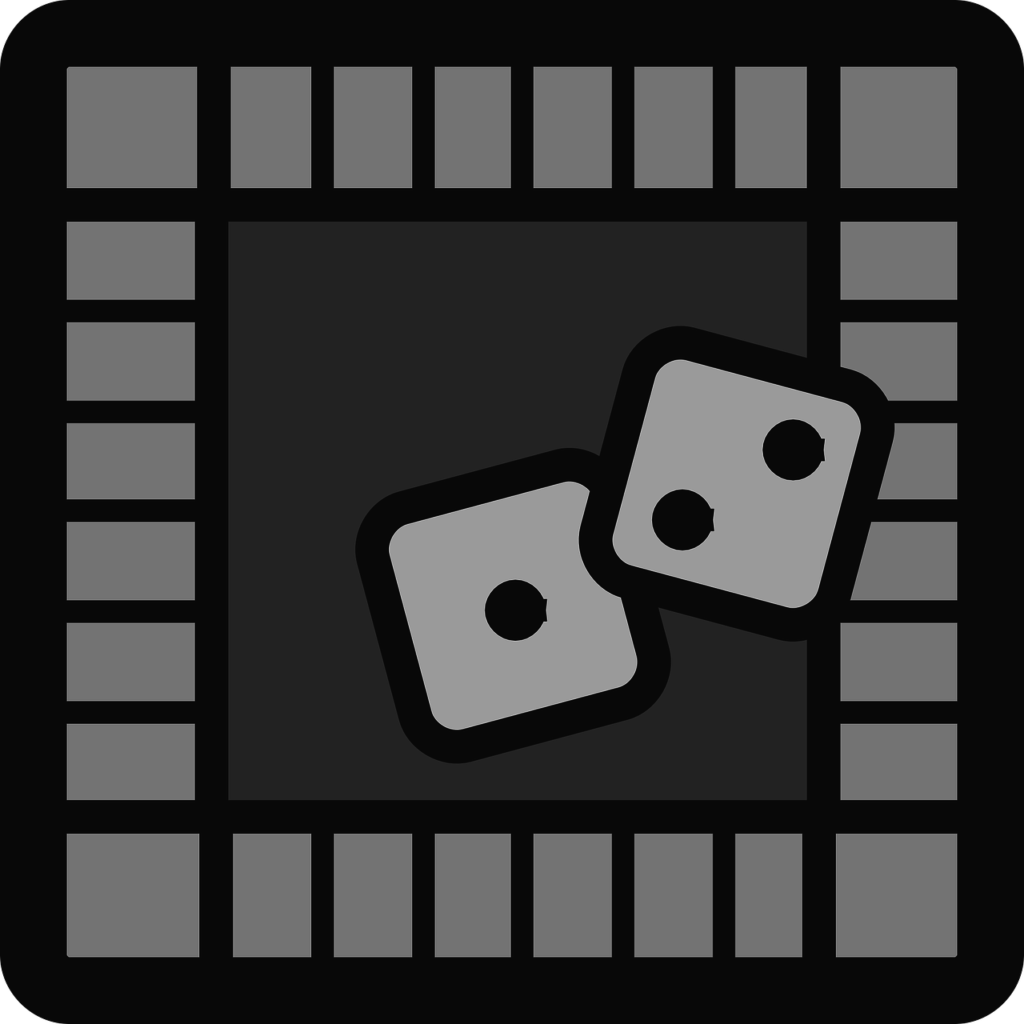 Greetings Gamers!
This Saturday is our Spring Game Day. Serendipitously, it is also this year's International Tabletop Day! As always, a portion of our Game Library will be available, memberships will be on-sale, and the event is completely FREE to attend.
When: June 1st – 9:00am to 9:00pm
Where: Red Lion Hotel on the River, Jantzen Beach
Need more incentive to come join us in the fun and celebration of gaming? We'll also have coupons for memberships available on-site.