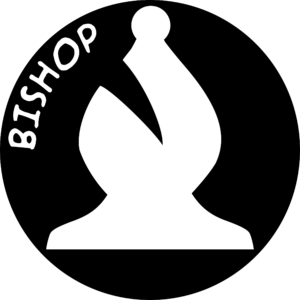 Hello everyone! Come and join us January 21st, 9AM to 9PM (or until everyone leaves) at the Jantzen Beach Red Lion for some gaming!
We'll be bringing a prime selection of games from the game library (I don't think the list is complete, but it gives you an idea), and you can snag a $5 discount on memberships.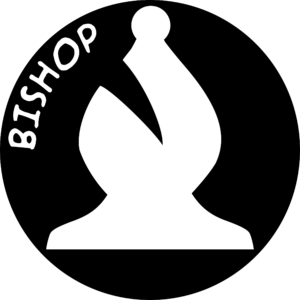 We have our first Game Day scheduled! It will be August 6th at the Red Lion Hotel on the River, 9AM to 9PM.