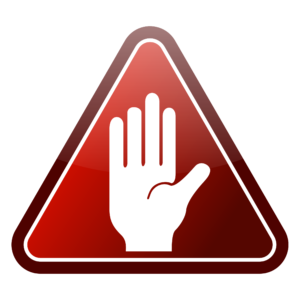 Hi all. We've been having a rough patch with the web server, or some connection to it.
We're in the process of addressing it with Amazon Web Services. Since that may take time, rather than give everyone whiplash, we're postponing signups to tomorrow (Monday, March 11) at 6 PM.
Thanks for your patience!