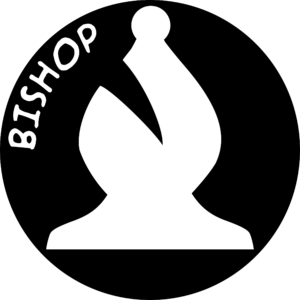 Hi everyone! Our mighty Events team has provided me with PDFs of the gaming schedule grids and some updates so that I may provide them to anyone interested.
Without further ado, the files!
Thursday:
Friday:
Saturday:
Sunday:
In the interest of conserving paper, we offer to you the Game Grids, available for download and digital perusal!
Thursday
Friday, 7am – 6 pm
Friday, 6 pm – 3 am
Saturday, 7 am – 5 pm
Saturday, 5 pm – 3 am
Sunday