Hello! The next planning meeting for GameStorm 21 has been scheduled. Interested in volunteering and helping out? Everyone is welcome to attend. We will once again be at Cabela's in Tualtin from 1pm to 3pm.
Hope to see you there!

 Hi everyone! Our next planning session for GameStorm 21 is this Sunday. Want to help out? Want a glimpse behind the scenes of how this all comes together? Come join us at Cabela's in Tualatin from 1pm to 3pm.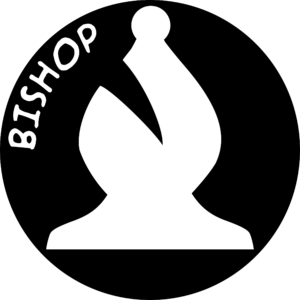 We have our first Game Day scheduled! It will be August 6th at the Red Lion Hotel on the River, 9AM to 9PM.