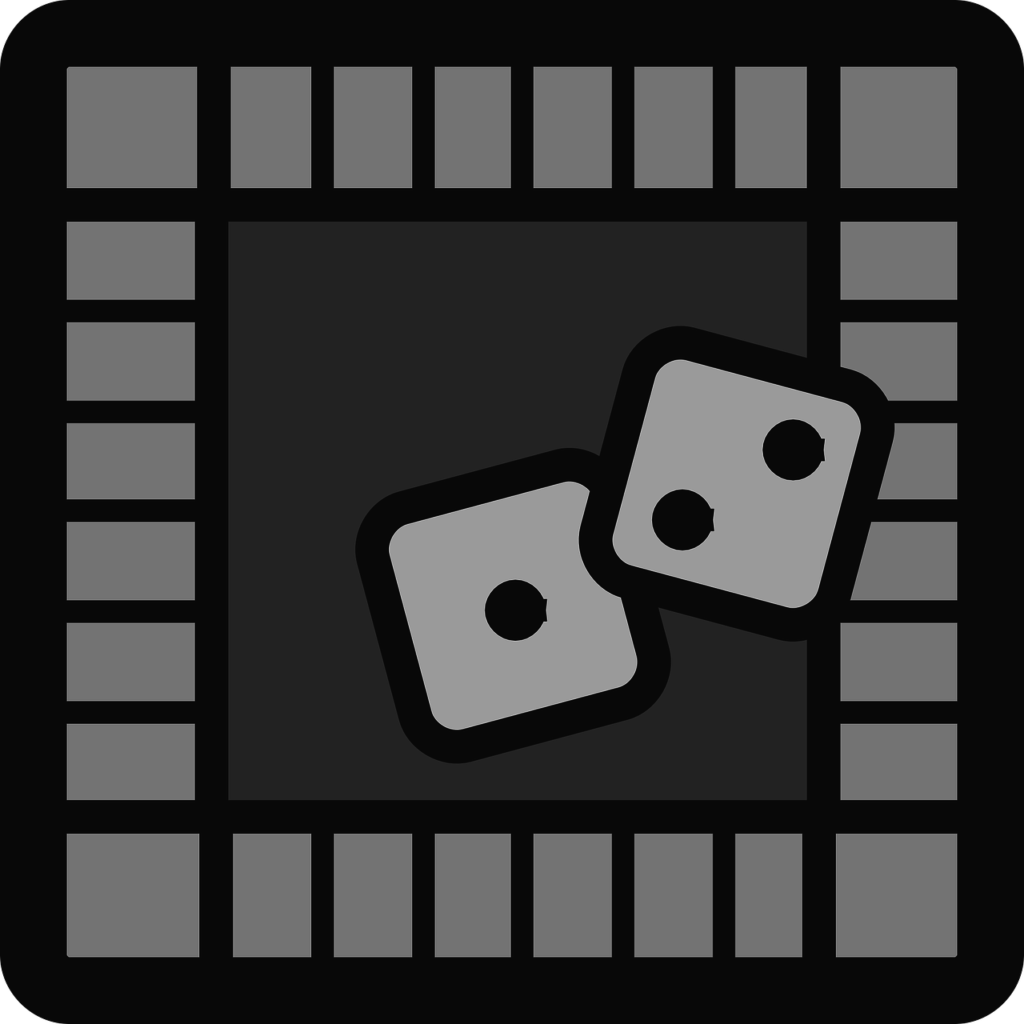 Greetings Gamers!
This Saturday is our Spring Game Day. Serendipitously, it is also this year's International Tabletop Day! As always, a portion of our Game Library will be available, memberships will be on-sale, and the event is completely FREE to attend.
When: June 1st – 9:00am to 9:00pm
Where: Red Lion Hotel on the River, Jantzen Beach
Need more incentive to come join us in the fun and celebration of gaming? We'll also have coupons for memberships available on-site.
Hello everyone. I'm afraid some malicious people hacked the gamestorm site's database, deleting it in order to attempt to extort the organization for money.
I've been able to restore a backup from March, so things are a little weird right now. The good news is that we retain very little personal data, really very little beyond name and email address.
In any case, please bear with us while I sort things out.
Thanks for you patience.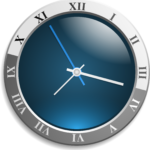 Keep an eye on this post as we add and update hours. There may be some fluctuation as various departments continue their planning for GameStorm.
Convention in general-
Thursday at Noon until Sunday at 7PM.
Dealers Hall-
Friday: Noon to 7PM
Saturday: 9AM to 7PM
Sunday: 9AM to 1PM
Registration-
Thursday: Noon to 8PM
Friday: 8AM to 7PM
Saturday: 8AM to 6PM
Sunday: 8AM to 2PM
Hospitality–
Thursday:  4PM to 10PM
Friday:  7AM to 10PM
Saturday: 7AM to 10PM
Sunday:  7AM to 4PM