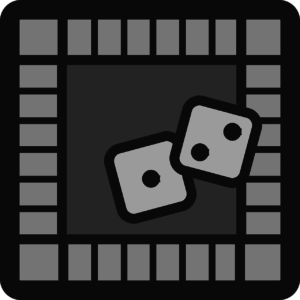 Attention gamers! Did you know our next Game Day is this Sunday!? This will be the last one before GameStorm 21 is here. As always, Game Day is a FREE event where a selection of our Game Library will be made available.
When: January 20th, Sunday – 9:00am to 9:00pm
Where: Red Lion Hotel on the River, Jantzen Beach
You can purchase your memberships at the Game Day, too. As an added incentive (boardgames not enough of one?), discount coupons will be offered to attendees.